Director Anuradha Kapur
Anurahda Kapur is a theatre maker and an academic. She is the founder member of Vivadi a working group of theatre makers, visual artists, fil makers, musicians and writers. Almist all her theatre works have been cross-discinplinary collaboarations. She was awarded the Sangeet Natak Akedemi award for Direction in 2004. Anurahda Kapur completed her term as Director National School of Drama, New Delhi in 2013, where she was also Professor of Acting and Direction. She is presently visting Professor at Ambedkur University, New Delhi.
Librettist / Executive Producer Tammy Brennan
Tammy Brennan is an agitator and artist who creates and produces contemporary cross-artform works. Predominantly a writer, her research centres on making connections with people that spark exchange and interdisciplinary encounters to provoke dialogue, action, and reflection between the creative, performer and spectator. Her operatic narratives probe abuses of power, culture and contemporary issues such as victim and survivor stereotyping, human rights violations, gender violence, conflict and trauma.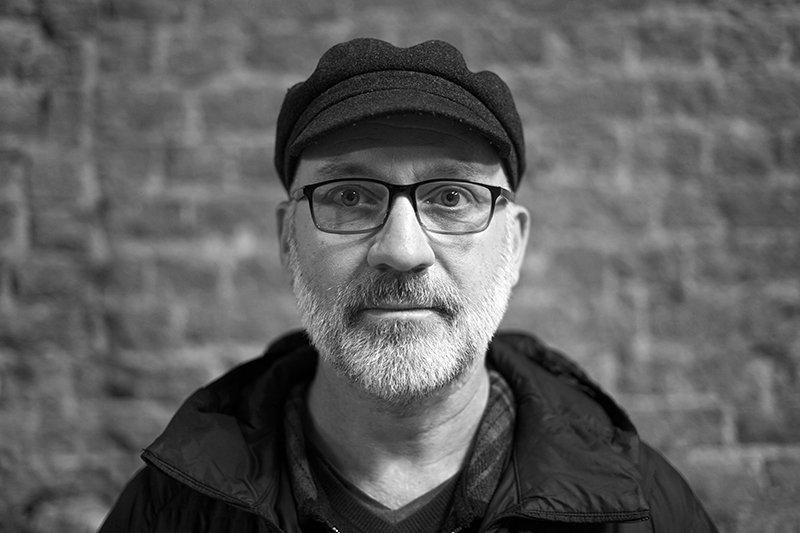 Composer David Chisholm
Dr David Chisholm is a multi-award winning composer, festival director and teacher based in New Zealand as the new Deputy Head of the School of Music, University of Auckland. He has composed over 50 original compositions which have appeared at the Venice Biennale, Villa Medici Roma, Sydney, Melbourne, Adelaide and Edinburgh Festivals, Moscow Museum of Art, ISCM World New Music Days Sweden, MONA FOMA, Danscenen Copenhagen, Monaco Dance Forum, GAM Santiago, and EMPAC, New York.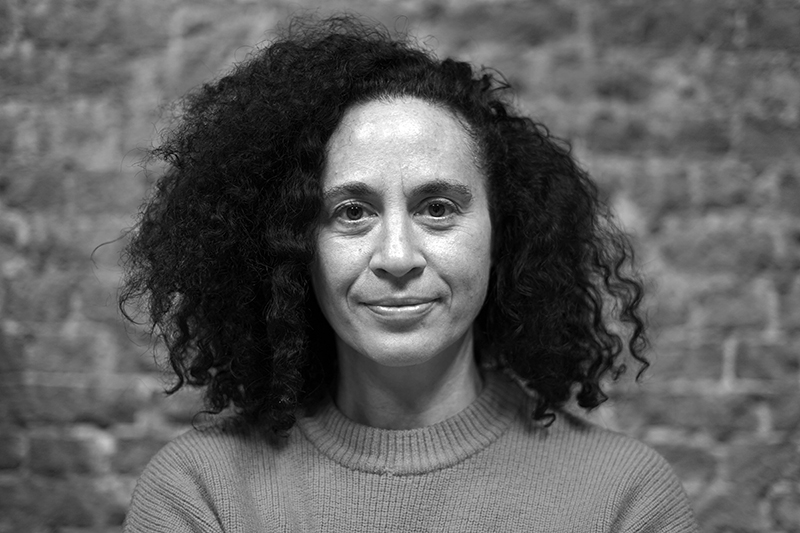 Choreographer Victoria Hunt
Victoria Hunt is an artist working in performance, dance, live art, photography and video. She was born on the un-ceded lands of the Yugambeh people, Bundjalung Nation (Surfers Paradise) and is of Te Arawa, Ngāti Kahungunu, Rongowhakaata, English, Irish and Finnish lineages. She is a founding member of the De Quincey Co. ensemble since 2000. Victoria's performance work is dedicated to the rematriation of Mana Atua Wahine (feminine knowledges) and the reinstatement of taonga (sacred 'artefacts') back to their original homelands and peoples. These award-winning works, both collaborative and solo, have garnered them commissions and acclaim at the international level.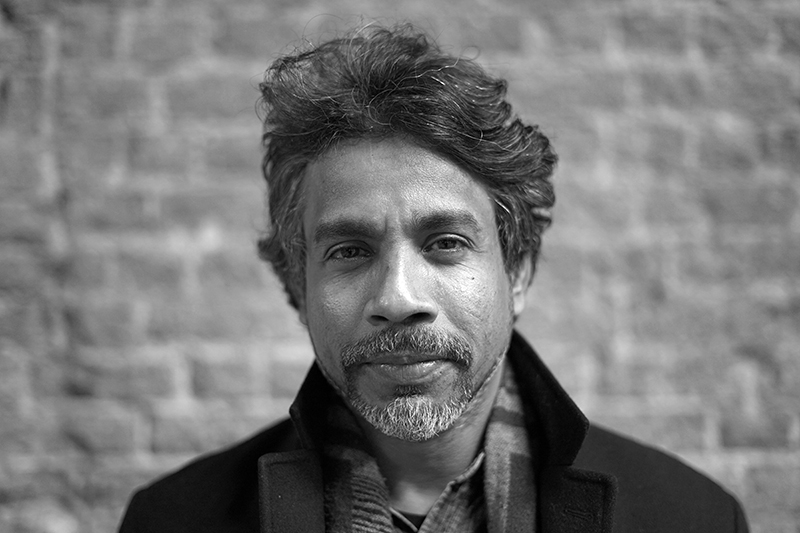 Scenographer Deepan Sivaraman
Deepan Sivaraman is a director, scenographer and writer who lives in New Delhi. He is the founding director of Oxygen Theatre Company based in Kerala. Deepan is also an Associate Professor and Prgramme Coordinator of MA Performance Studies at School of Culture and Creative Epressions at Ambedkur University in New Delhi. He has designed and directed more than 60 performances for various companies and academic institutions in India and Europe and his works have been peformed in several improtant theatre festivals around the world including Avignon, Alameda, Edinburgh, Prithvi, ITFOK, META and Bharath Rang Mahotsav.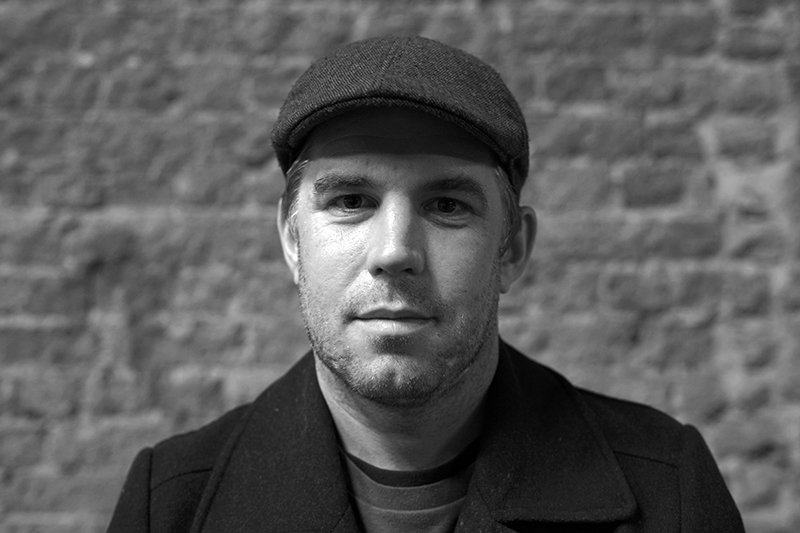 Lighting Designer
Ben's credits include productions for Opera Queensland, Queensland Ballet, Queensland Theatre, Sydney Theatre Company, Melbourne Theatre Company, Belvoir, Malthouse, Sydney Festival, Brisbane Festival, Adelaide Festival, Expressions Dance Company and The Danger Ensemble. Recent productions include Two Feet with Meryl Tankard, Antigone, L'Appartement for Queensland Theatre, and Black is the New White for Sydney Theatre Company. Ben lectures in Lighting Design at Queensland University of Technology and is Associate Artistic Director of The Danger Ensemble.